The National Highway Traffic Safety Administration (NHTSA) said on June 22 that it wants automakers to use accident data recorders (EDRs, commonly known as "black boxes") to collect more crash data,media reported.
The regulator proposed requiring the EDR to collect data from the 20 seconds before a collision at a higher frequency to help investigators better understand what caused the crash.NHTSA currently only requires vehicles with EDR to provide data for five seconds before a collision at a slower rate of collection.
NHTSA has been researching the new regulations for over 3 years, and they were supposed to finalize the new data collection rules in 2020.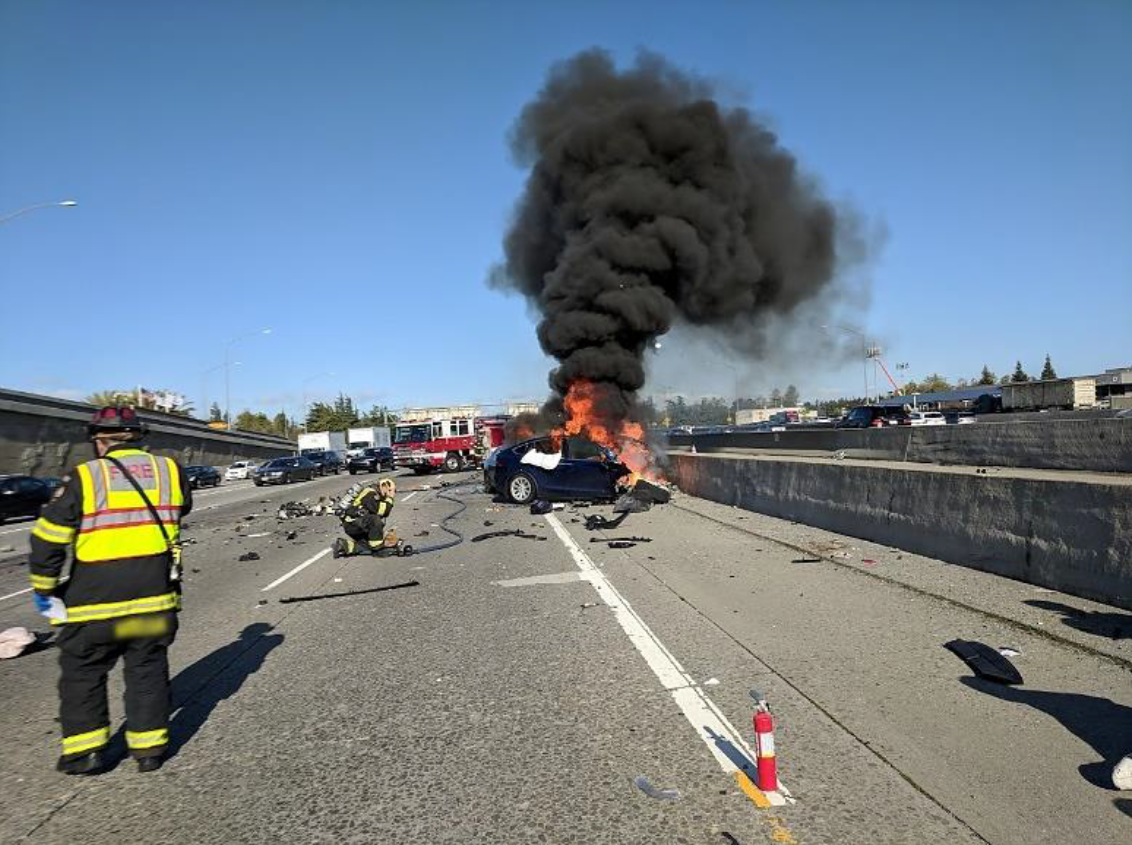 Image credit: NTSB
EDR data is a key tool for NHTSA's investigations, including those involving accidents involving advanced driver assistance systems.The agency said the data would give them a complete picture of what drivers were doing before an accident and could help "improve future vehicle design and develop more effective safety regulations."NHTSA used EDR data in its 2010 investigation into Toyota's accidental acceleration of vehicles.
In 2019, under former President Donald Trump, NHTSA withdrew a 2012 proposal to require all new vehicles to have EDR, which the agency says automakers have voluntarily installed on nearly all vehicles. the device.
In 2006, NHTSA asked automakers that installed EDRs to collect certain data, including vehicle speed, the force of the impact at the moment of impact, whether airbags were deployed or the brakes were applied immediately before impact, and whether seat belts were fastened.
In 2004, after a car crash in California killed nine people, the National Transportation Safety Board (NTSB) recommended that all vehicles have EDRs installed.
NHTSA estimates that 99.5% of all new vehicles currently have EDR installed.The new rules will take effect no earlier than September 2023.The agency also noted that at least one automaker (Honda) is voluntarily collecting EDR data on the status and operation of advanced driver assistance systems.