Musk: Tesla's Texas and Berlin plants are 'cash melting pots'
Time:2022-06-23 17:13:10Source:
According to foreign media reports, according to an interview released on June 22 by the Tesla Owners of Silicon Valley, Tesla CEO Elon Musk said that due to factors such as battery shortages, Tesla's new factories in Texas and Berlin are struggling to increaseproduction, are "losing billions of dollars" and "become a huge melting pot of constantly burning cash."
Musk revealed that Tesla's Texas plant is producing "very low" numbers of cars as the plant faces challenges ramping up production of its new "4680" cells and tools to make 2170 cells have not been delivered in time due to logistical issues .The situation at Tesla's Berlin plant was "slightly better" because it started with conventional 2170 cells.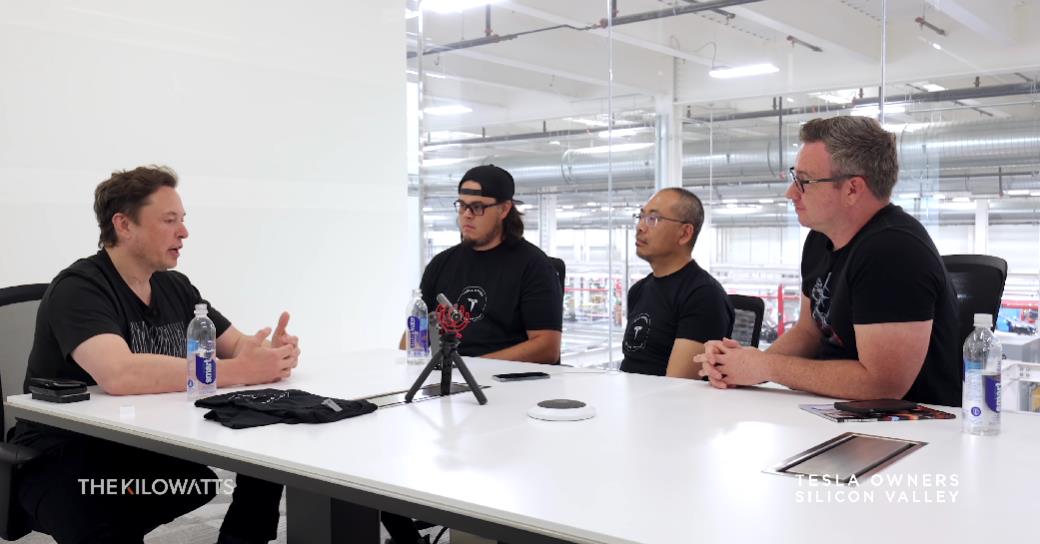 Image source: Screenshot of interview with Tesla Silicon Valley Owners Club
He also said that the spread of the new crown epidemic not only affected the production of Tesla's Shanghai factory, but also affected the production of its California factory, which uses some Chinese-made auto parts.According to an internal memo seen by Reuters, Tesla plans to suspend most production at its Shanghai plant for the first two weeks of July to upgrade the plant and increase output.
"The last two years have been an absolute supply chain nightmare, one piece after another, and we're not out of it," Musk said. Tesla's biggest concern is "how to keep the factory running to pay employees, avoid bankruptcy".
Musk said earlier this month that he had a hunch that the U.S. economy was "very bad" and that Tesla would need to cut about 10% of its workforce and "suspend all hiring around the world."He also revealed this week that Tesla will cut 10% of its salaried workforce over the next three months.
Tesla's Berlin and Texas plants, which are critical to Tesla's growth goals, opened earlier this year.Musk expects Tesla to start producing the Cybertruck electric pickup in mid-2023.
Statement: the article only represents the views of the original author and does not represent the position of this website; If there is infringement or violation, you can directly feed back to this website, and we will modify or delete it.