Volkswagen Brazil plant to cut hours, wages
Time:2022-06-23 17:13:11Source:
Volkswagen's Sao Bernardo do Campo plant in Brazil will cut working hours and wages as it struggles with a shortage of auto parts and electronic components,media reported.The San Bernardo do Campo plant, near Sao Paulo, employs nearly 8,200 people, 4,500 of whom work on the assembly line.
The metalworkers union in San Bernardo do Campo said on June 22 that it had agreed to VW's new plan to cut workers' hours and wages by 24 percent starting next month.The union said the arrangement would take effect from July 7, when workers would end their 10-day shutdown and resume production.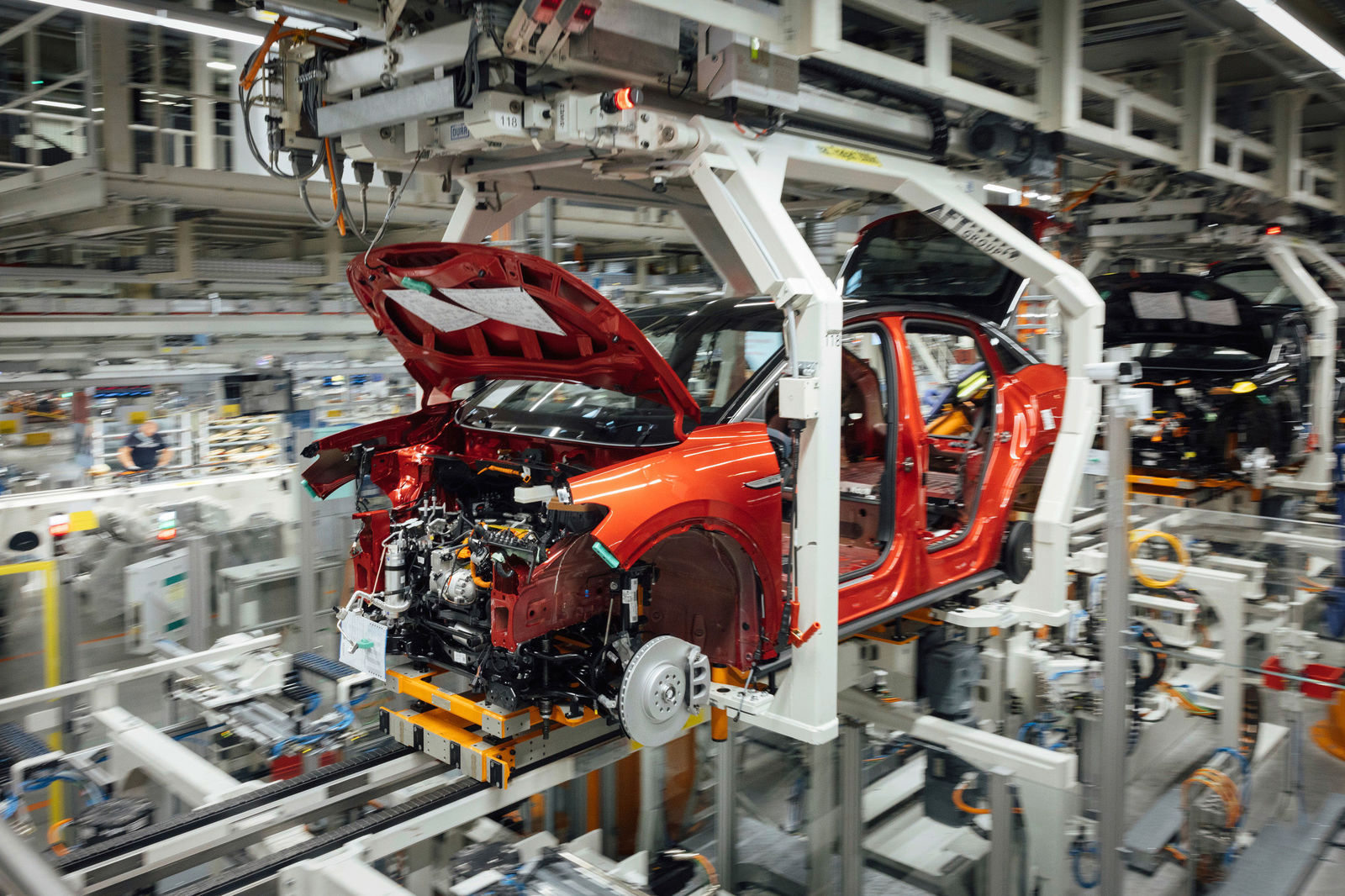 Image source: Volkswagen
Volkswagen Brazil confirmed in a statement that "due to a lack of spare parts", it would take "new measures to allow workers in San Bernardo do Campo to work more flexibly during the month of July".
Unions said they would review the measure on a month-by-month basis and would end it when parts supplies return to normal.Union official Wellington Damasceno said the move was the result of negotiations that avoided the closure of an entire production shift.
Statement: the article only represents the views of the original author and does not represent the position of this website; If there is infringement or violation, you can directly feed back to this website, and we will modify or delete it.