WASHINGTON (Reuters) - Automakers and auto parts suppliers on June 22 urged the U.S. Congress to quickly pass $52 billion in subsidies to boost U.S. semiconductor production, according to a letter seen by Reuters.
A persistent shortage of chips has disrupted the auto industry and electronic equipment industry, forcing some companies to cut production.CEOs of General Motors, Ford Motor, Stellantis, Rivian Automotive, Magna International, NXP Semiconductors, and U.S. high-level executives of Toyota, Honda, Hyundai, Volkswagen Group, Mercedes-Benz, BMW and Nissan Tube urged the U.S. Congress to act as soon as possible.
"If the United States is to remain a leader in automotive innovation, it must make strategic, forward-looking investments to enhance the capacity and resiliency of the semiconductor supply chain," they wrote in the letter, which also warned, " Currently, the automotive industry is facing significantproductionlosses due to challenges posed by the global semiconductor supply chain. Many automakers have been forced to suspend and cancel production shifts in the U.S., with severe impacts on their workers and communities."
$2 billion of the subsidy will be used to boost production of "mature node" semiconductors used in the automotive industry, medical devices, agricultural machinery and some defense applications.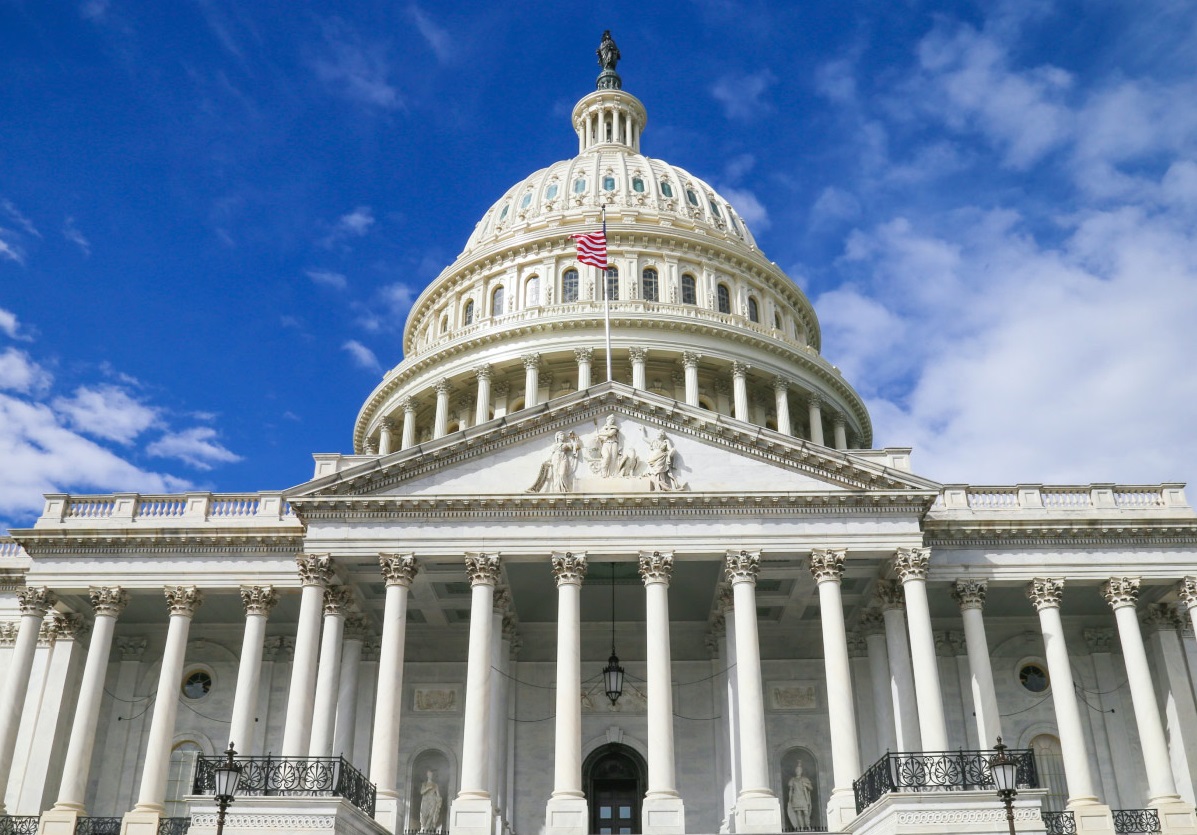 Image source: US government official website
On June 21, U.S. congressional leaders met and tried to reach a compromise.U.S. House of Representatives Speaker Nancy Pelosi and Senate Majority Leader Chuck Schumer also urged the United States to act quickly on the same day, arguing that there is no reason why Congress should not pass the bill in July.
The bill passed by the U.S. Senate in June 2021 includes $52 billion in chip subsidies, as well as authorizing an additional $200 billion to promote U.S. technological innovation to compete with China.The bill passed by the U.S. House of Representatives in February 2022 includes $52 billion in chip subsidies and some trade proposals not included in the Senate bill.