In April last year, Xiao Huang from Ningbo ordered a Leapcar C11. After waiting for more than a year, he finally picked up the car last month. However, within a month, he discovered the problem.
According to the 1818 Golden Eye program under Zhejiang Radio and Television Group, the price of the Leap Run C11 ordered by Xiao Huang was 189,800 yuan. He said, "I was actually a little concerned at the time, it was not the (battery) of the Ningde era, and then I did enough. I did my homework and thought about it, and the AVIC one is okay, so I just ordered it."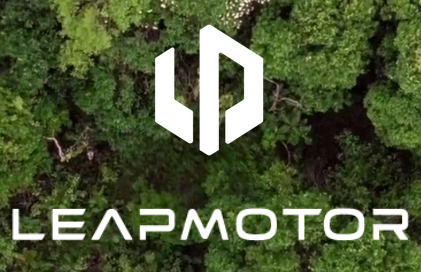 Source: Zero Run Official
Xiao Huang said that through the group of car friends, he learned that the battery of his car may be from Xinwangda. Sunwanda's."
The sales response said, "The battery should be from AVIC, and they are all unified. The battery of the premium version has not changed since the beginning. But the battery is not a battery. The three-electric system of C11 is self-developed by zero-running. It has nothing to do with you, and the lifetime warranty of the whole vehicle does not affect it."
However, this statement has not been approved by Xiao Huang. He said that the battery cell is the core part of the battery. Although it is a ternary lithium battery and the battery life is the same, he still cannot accept it."AVIC is the kind of big brand, Sunwanda is the kind of brand that came up later. The brands are different, so the performance and attenuation are definitely different. Just like the same thing, the brand is different, and the price is different."
In an interview, the manager of Ningbo Leapao Center, Ye, said that Xiaohuang was a blind ordering. When blind ordering, there was no car at that time, that is, a deposit was paid, and all configurations were subject to delivery.
Regarding the above situation, Caijing.com contacted the relevant person in charge of Leapmotor, and the other party responded: Leading Auto attaches great importance to user experience and high-quality product delivery. Regarding the issues raised by Mr. Huang, we are actively communicating and coordinating the relevant situation. , provide a solution as soon as possible.