A-share auto chairman salary list: Wang Chuanfu is not as good as Cao Dewang?
Time:2022-06-23 17:36:40Source:
Recently, there are media statistics on the remuneration of the chairman of the A-share auto industry.Cao Dewang of Fuyao Glass ranks first in the salary list, followed by Wang Chuanfu of BYD, which is the first car company with an annual income of 5.798 million.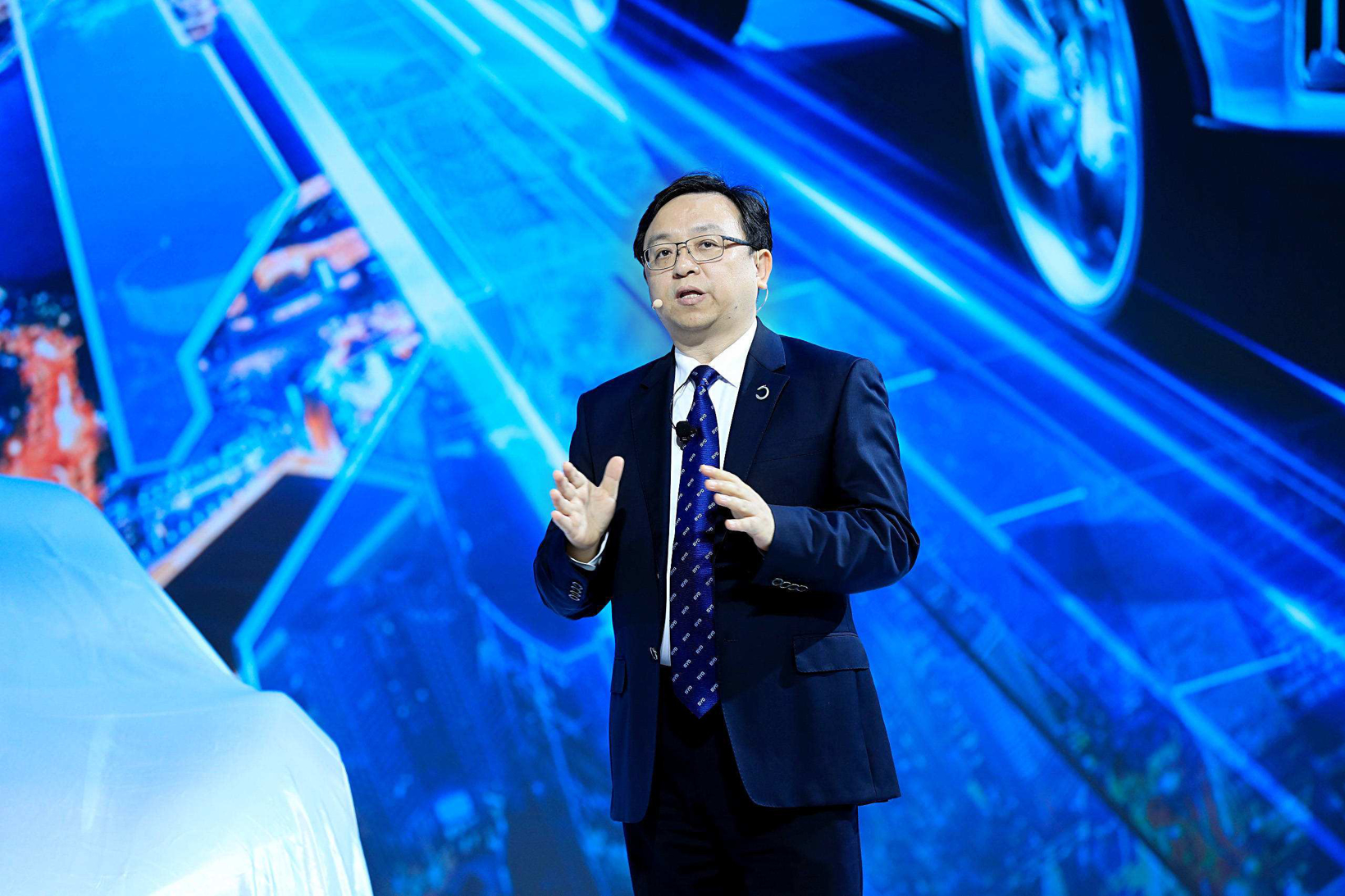 Wei Jianjun of Great Wall Motors ranked second with an annual income of 5.748 million, and Changrui of Foton Motor ranked the top three with an annual income of 3.54 million.

In terms of net profit and compensation ratio, Chen Hongda of SAIC Group ranks first in the industry by 17,400 times, and Zeng Qinghong of GAC Group is more than 6,000 times.The larger this value is, to a certain extent, it means that the chairman can bring more profits to the company for each yuan of salary as the helm.
The chairman of the independent brand is also very good at "making money" for the company.For example, Zhu Huarong of Changan Automobile, Hu Hanjie of FAW Jiefang, and Wei Jianjun of Great Wall Motor all exceeded 1,100 times.
The average salary of the chairman of the auto industry is 1.1633 million yuan, and the average salary of the employees in the auto industry is 141,100 yuan.
In terms of the average salary of enterprise employees, the gap between enterprises is also large.It is reported that the company with the highest overall income is China Automobile Research Institute, with an average salary of 398,800 employees, and the lowest company is Yonganhang, with an average salary of only 51,000 employees, a difference of nearly 8 times.
Statement: the article only represents the views of the original author and does not represent the position of this website; If there is infringement or violation, you can directly feed back to this website, and we will modify or delete it.