Volkswagen ID.AERO concept car will be unveiled on June 27 with a drag coefficient of 0.23
Time:2022-06-23 17:36:42Source:
Recently, we learned from Volkswagen officials that Volkswagen's new ID.AERO concept car will make its global debut online on June 27, and brought two official pictures of the ID.AERO concept car, which may become the future ID. .The prototype of the series car.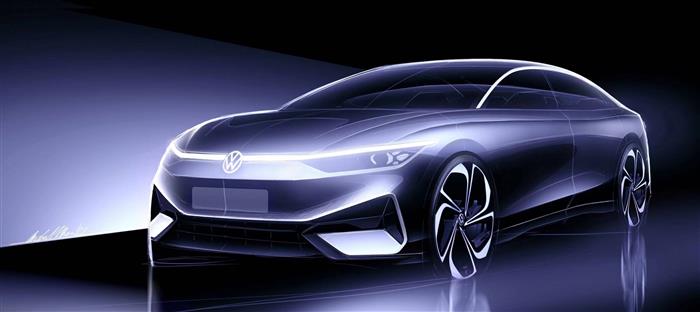 From the official picture, the concept car has a very streamlined shape, with a semi-closed front face design, and a through-type headlight LED strip connects the left and right headlight groups and the luminous Volkswagen logo together.It is reported that the drag coefficient of the concept car is 0.23.
At the rear of the car, the ID.AERO concept car adopts through-type taillights, and the internal structure is designed with a dot-matrix design similar to the current ID. series models.It can also be seen from the rear view that the taillights of the concept car are compact but powerful, and the whole car has a distinct Coupe style.
It is reported that the new car will continue to be built on the MEB pure electric platform, and its mass-produced model will also become the first sedan of the Volkswagen ID. pure electric family.We will continue to pay attention to more news about the new car.
Statement: the article only represents the views of the original author and does not represent the position of this website; If there is infringement or violation, you can directly feed back to this website, and we will modify or delete it.