According to official news, Mercedes-Benz Group AG has created a new position of Chief Strategy Officer and appointed Gao Xu as Group Chief Strategy Officer, effective July 1, 2022.Gao Xu was previously a global senior managing partner of McKinsey & Company in Hong Kong, China. He has decades of working experience in the automotive industry, providing consulting services to Chinese and global industry clients.After graduating from universities in the United States and China, Gao Xu worked for many well-known consulting companies in the United States and Asia, including McKinsey for nearly 20 years.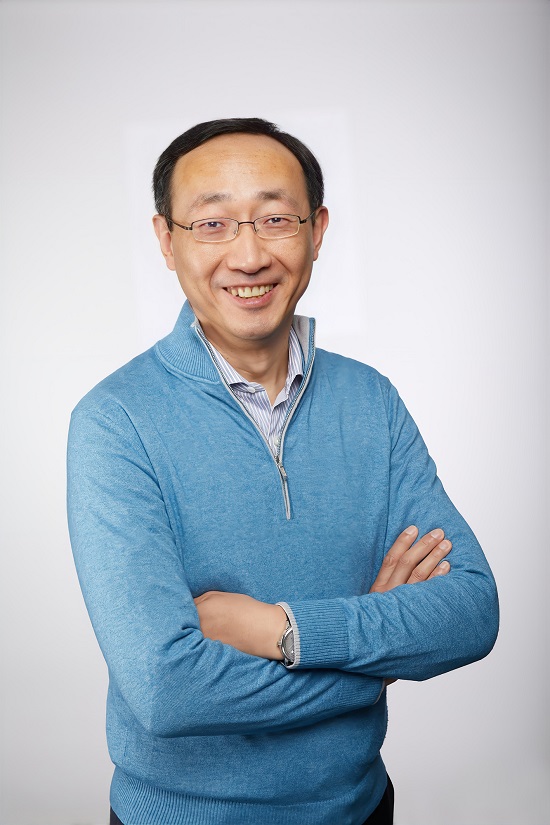 Mercedes-Benz Group appoints Gao Xu as chief strategy officer
Gao Xu became a McKinsey partner in 2003 and was promoted to a global senior managing partner in 2013, providing consulting services to leading international and Chinese auto companies.He specializes in corporate and business unit strategy, sales and marketing strategy, joint ventures and strategic partnerships, cross-border transactions, organizational structure development and product strategy focused on e-mobility, and is proficient in both Chinese and English.With an international background, Gao Xu will be in charge of the Mercedes-Benz Group strategy in all aspects. One of his core roles is to integrate the unique needs and in-depth insights of each key Asian market, especially the Chinese market, into the Mercedes-Benz Group. strategic business decisions.It reports directly to Ola Kallenius, Chairman of the Group's Board of Directors.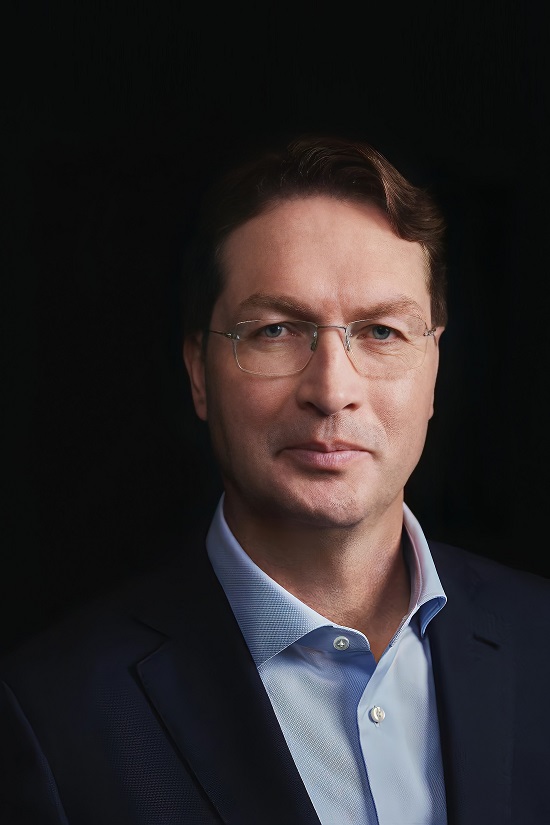 Kang Linsong, Chairman of the Board of Directors of Mercedes-Benz Group AG
Kang Linsong said: "We welcome Gao Xu, a top talent, to the team. He is a widely recognized strategist with extraordinary analytical skills and strong execution to implement his ideas. In addition, he has Nearly 30 years of experience in the automotive industry and a comprehensive and in-depth understanding of China and other Asian growth markets make Gao Xu the perfect choice to further strengthen the Mercedes-Benz brand, our management and the entire group international layout."
Since 2001, Mercedes-Benz has steadily accelerated the pace of development in China and moved forward together with the Chinese auto industry.For more than 20 years, through cooperation with Chinese industry leaders, technology companies, start-ups and well-known universities, Mercedes-Benz has continued to deepen its understanding of the Chinese market and customers, laying a solid foundation for the rapid development of its business in China.Today, Mercedes-Benz's business in China covers the entire automotive industry chain, including R&D, procurement, production, sales and financial services.In the future, China will always be a key driver for Mercedes-Benz's business growth and an important innovation base for its transformation to "full electric".